Post by R.I.P. uncle Teddy on Dec 26, 2017 0:54:33 GMT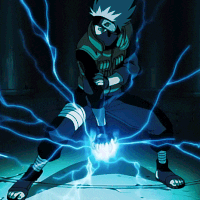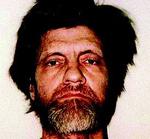 It does take the middleman in insurance companies out though.
Single-payer would lead to direct negotiation with big pharma to bring down the cost, elimination of the middleman of thousands of insurance companies (and administrative costs), equalize costs for medicine/care across the board (right now it varies based on insurance rather than procedure/medicine/location), and everyone contributes into it based on income just like medicare currently. At the same time you eliminate medicare/medicaid altogether. In the end, it would lead to savings and healthcare for everyone.
Thats not how it would work blade.