Post by bladefd on May 12, 2016 23:52:18 GMT
Eyes do matter. When you look into a person's face, you first see their hair and when you get closer, their eyes.. Hairstyle you can just change at barbershop for but natural eyes you cannot. It's like the window into their personality, attitude, essentially their soul - I don't believe in the concept of soul, but you know what I mean. Absolutely, eyes are not everything, but people do have a certain attraction to certain colors. Different colors represent different characteristics..
Sadly, I belong in the plain brown/bit of gray eyes category, but I find something cool about blue eyes.
For me, when I look into blue eyes, I see peace. I see the calm of the blue skies but also the vibrancy of the oceans. I find that truly soothing.
What about you?
1. Blue Eyes – Sensitive to light, sweet and kind individuals and can reflect intelligence and lower confidence and self esteem.

2. Brown – Self confident, driven, gentle, loyal, and trustworthy.

3. Green – Fiery temper, sexiness, and high energy.

4. Hazel – Approachable, fun, and even a little mischievous

5. Grey – Wisdom and gentleness. Perceived as the least aggressive.
brandongaille.com/eye-color-percentages-and-statistics/
Blue eyes- Elizabeth Taylor (people say her eyes were violet BUT THEY ARE CLEARLY BLUE) and unknown girl from Afghanistan
Green eyes- Charlize Theron and Aishwarya Rai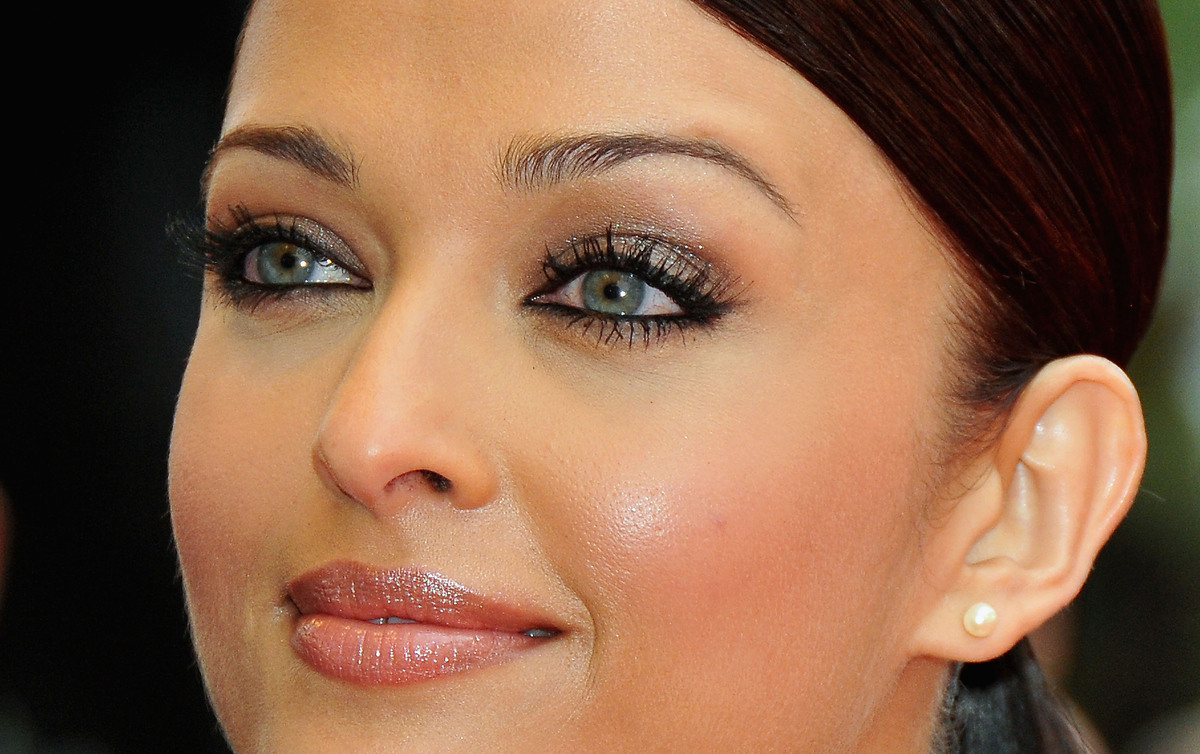 Brown/hazel eyes- Keira Knightley and hilary duff
Gray eyes-name unknown
HONORABLE MENTIONS - Rare mutations so not in poll