Post by bladefd on Feb 6, 2017 22:40:59 GMT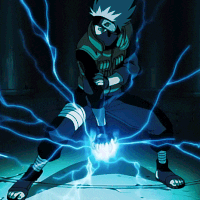 So it is not year long sort of deal like nba. Considering it is a professional league, what happens to the players now? They play in other leagues or go back to daytime work? 363 days to go until next season lol
Huh???
No this is a very long season lol, it starts in March and doesn't end till September.
This tournament was a promotional 2 day tournament, shortened games (with less players on the field) where most teams didn't even play their best players, its not indicative of anything once the real season starts in March.
This was like if the NBA had a two day 3 on 3 tournament for each team where games were like 5 minutes long, if that makes sense.
So I decided to make a separate prize pool for this one.
I see. This is what happens when you don't read opening post and still participate