Post by bladefd on Oct 31, 2016 23:24:50 GMT
Man, I just realized how cool the 60s were.. unf unf Marilyn Monroe and Grace Kelly in 60s.. I want them so bad..
Keep in mind that female actresses back then were expected to act differently than the men so there were very few Marilyn Monroes and Grace Kellys back then. Monroe was seen as being wild back then but she was no different than Scarlett Johansson or J-Law today. Different times I guess. Women weren't given as much attention back then, just watch the movies - a lot of focus on the male actors.
As for the cool actors.. wow, the 60s were the golden age of hollywood, my friends.
Coolest 10 actors of 60s in no particular order..
Clint Eastwood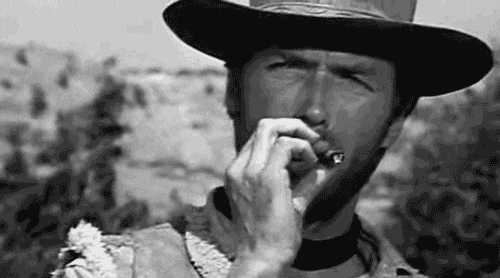 Steve McQueen
Sean Connery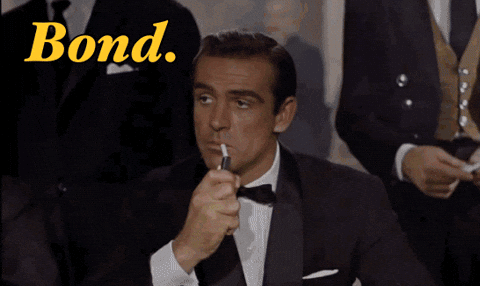 Marlon Brando
Gregory Peck
Robert Redford
James Stewart
Paul Newman
John Wayne
Warren Beatty
Charles Bronson
Honorable mention:
Lee Marvin, Lee van Cleef, Burt Lancaster, Peter O'Toole, Sidney Poitier, James Coburn, many others I don't know.. William Shatner for TV